Southland Pediatric Therapy is open and will remain open as long as it is safe and recommended to do so. Please continue to follow us on Facebook for current COVID -19 updates. If you have questions about teletherapy or our services, please Click Here to reach a member of our office staff.

Therapy Services
Southland has been delivering quality Pediatric Therapy services, including Speech, Occupational and Physical Therapy, to those who need them the most in South Carolina and Georgia since 2006.

Referrals
Southland Therapy Services accepts referrals from parents, agencies, pediatricians, and family doctors. We also work with other professionals such as child service coordinators, early interventionists, and special needs agencies to ensure your child has access to every service they may require.

What SOUTHLAND Therapy Services can do for Your Child

Our mission is to broaden the life of every child we encounter through caring and exceptional therapeutic services. Through our state and board-certified therapists, we will provide services that improve the quality of life and potential for success of each child and family support and education for parents of children with special needs.
Southland and our therapist are dedicated to assisting our patients in reaching their goals while teaching families how to create therapeutic opportunities for their children within that child's most natural environment. We will provide treatment where the child spends most of their time. We have many therapists who will meet with children and their families in either a natural environment (home or daycare) setting or our clinic. Please inquire as to whether natural environment services are available in your area.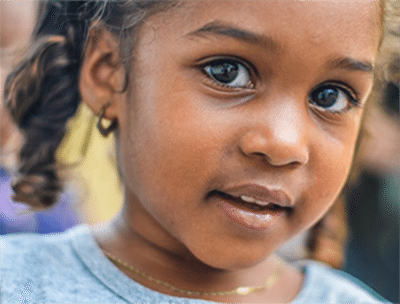 Our state-licensed speech-language pathologists are trained to evaluate and treat various speech, voice, and language disorders.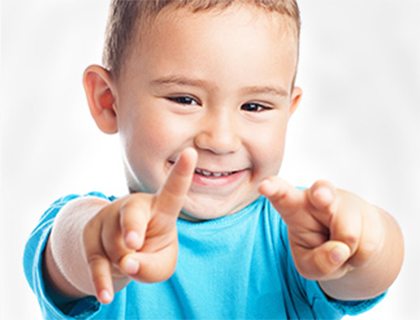 Our state-licensed Physical
Therapists will evaluate and treat the needs of the pediatric
population through a wide variety of modalities.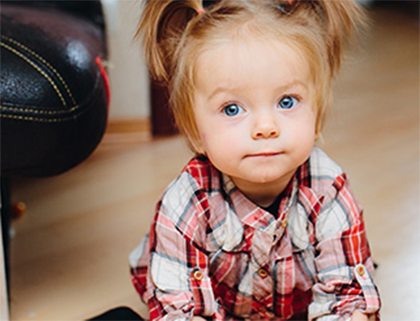 Our state-licensed Occupational Therapists will evaluate, organize, and conduct medically prescribed occupational therapy to pediatric and adolescent-age children.
Corporate Address & Phone
Southland Therapy Services
P.O. Box 30606
Savannah, GA 31410
Phone: 912.335.1650
Fax: 912.335.2377
I love pretty much all the therapist in this facility. Alan really love to go there and have a session with Ms. Caroline. Everybody treated everybody as family.
Janice Waldrop
My daughter has speech therapy at Southland Pediatric Therapy. Everyone is so pleasant and they really do treat you like family. They truly care about each child. I couldn't imagine having to go anywhere else for therapy.
Anne-Marie Woods
My daughter receives speech, physical and occupational therapy at Southland. Our therapists are wonderful, and we are treated like family every time we walk in the door. My daughter has come so far since we started to go to Southland. I highly recommend Southland to anyone seeking pediatric therapies.
Mollie White